Mobile App
& Web App
Development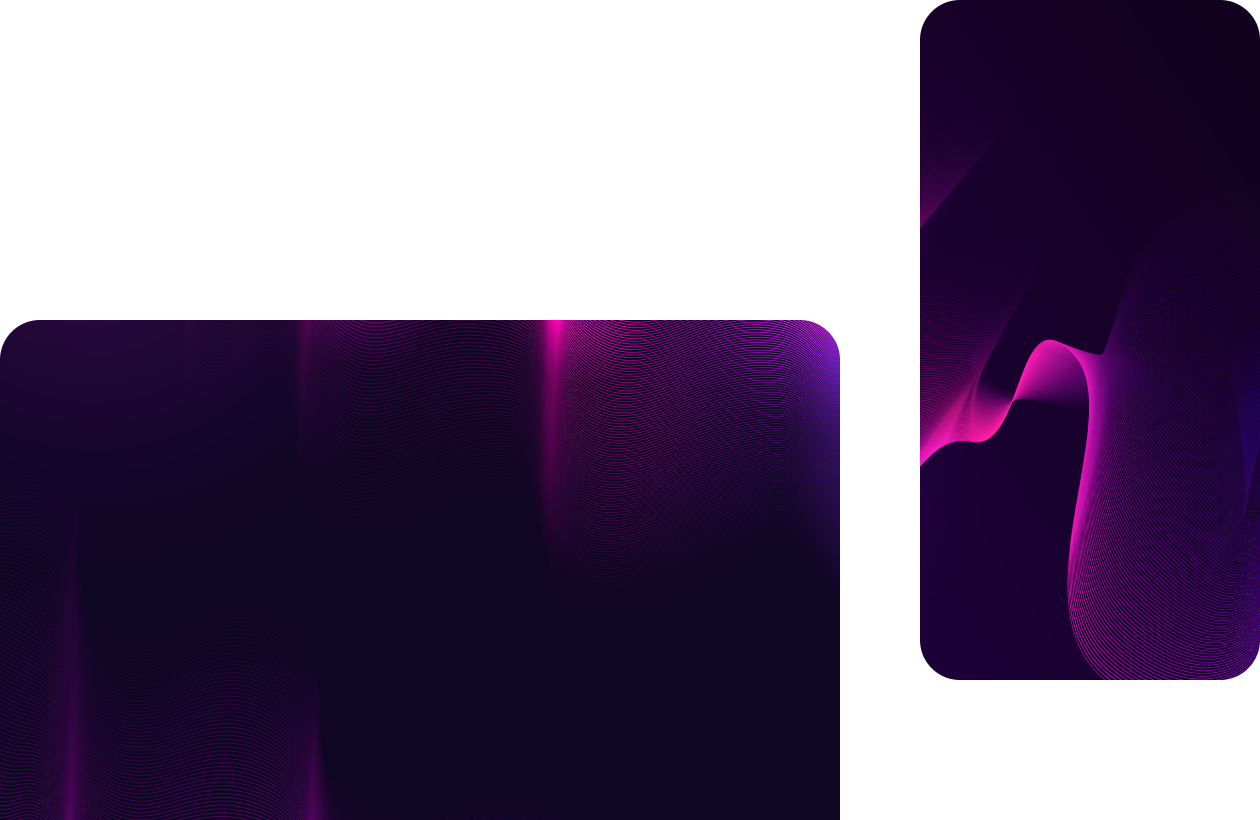 Mobile
Applications
We architect aesthetically pleasing, user-friendly, and captivating native applications for some of the world's leading brands. Our proficiency extends across all mobile operating systems and device configurations, encompassing intricate integrations with central back-end infrastructures. We design visually appealing, intuitive, and engaging native apps for premier global brands, with expertise covering all mobile OSes and device profiles, along with complex tie-ins with essential back-end systems.
Web & Front-end
Applications
We create adaptable web applications to tackle your intricate business challenges. Our teams engage with all contemporary frameworks, guaranteeing smooth interactions across devices, and synchronization with back-end data repositories.
Our Industry-SpecificExperience
Bankong & Finance
Healthcare & Medicine
Travel & Tourism
Logistics & Procurement
Real State
Gaming
Restaurants
Media & Entertainment
E-Learning
E-Commerce
Social Network
SaaS
Our Agile Development Strategy
Discussing the idea
We commit to being your development ally. Based on your specific requests, our project managers evaluate your concept, assessing product quality and the central software idea. We invest time in comprehending the key functionality your application will deliver.
Planning
The subsequent phase in our app development services includes formulating the product roadmap, determining the technology stack, and underscoring cost-effective strategies to succeed in competitive markets. We incorporate industry-leading practices and technical prowess throughout our operational procedures.
Design
Our app development process then transitions towards crafting a visually compelling initial wireframe. Leveraging advanced technology, we delineate your app's aesthetics, functionalities, and user experience. The enhancement of user experiences commences from this stage in project management.
Development and coding
Creating groundbreaking products is our forte, and when we reach the coding phase of our development process, you can rest easy. Our app development services harness our proficient resources in streamlined workflows to construct feature-loaded products.
Testing
Our established methodologies encompass stringent quality assurance. To prevent users from encountering glitches and to deploy cost-effective products, our app development services extend beyond the product build. Your dedicated team integrates testing as an integral component of your product roadmap.
Release and maintenance
Our agile development approach also entails supervision of your product's launch and post-release maintenance. Custom app development services with a trustworthy partner like us include this crucial maintenance phase as unpredictable issues may arise in a dynamic marketplace.