We are your trusted technology partner
We love developing high quality polished mobile and web app applications
Services
"Innovating Digital Frontiers: Crafting Transformative Mobile and Web Apps. Turning your tech visions into user-centric, cutting-edge realities."
Mobile App Development
We offer specialized Mobile App Development Service, meticulously crafting applications that resonate with your audience. Leveraging advanced technologies, we deliver high-performance, user-centric solutions, driving user engagement and business growth, while ensuring seamless functionality across all devices and platforms.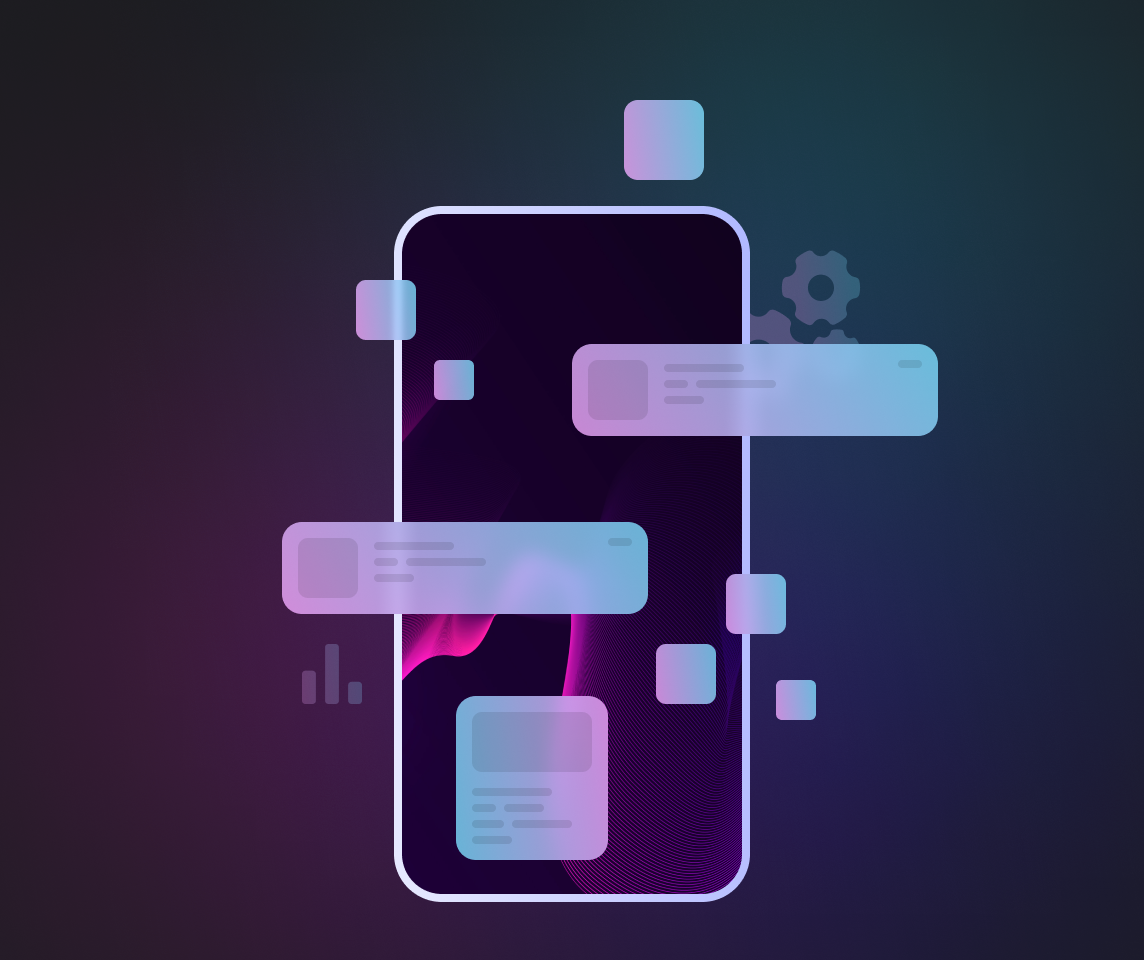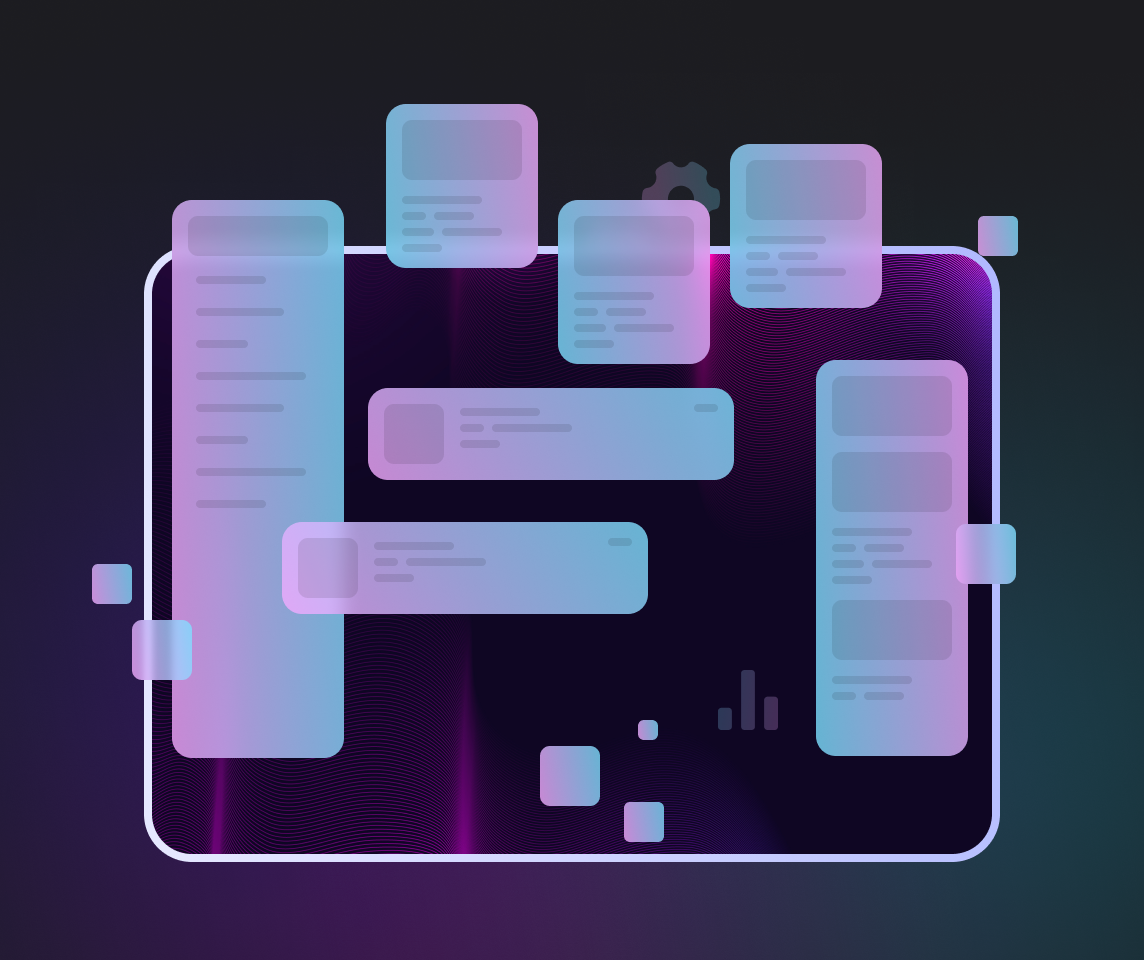 Web App Development
Crafting robust, scalable web applications, we enhance your digital footprint. By utilizing cutting-edge technologies, we design tailor-made web solutions, promising high-performance, user-friendly experiences that spark engagement and fuel your business growth substantially.
AI + Data
Harness the power of AI and Data Analysis to propel your business forward. We design bespoke, AI-driven solutions and data-driven insights that empower informed decision-making, improve operational efficiency, and unlock unparalleled growth and scalability for your enterprise.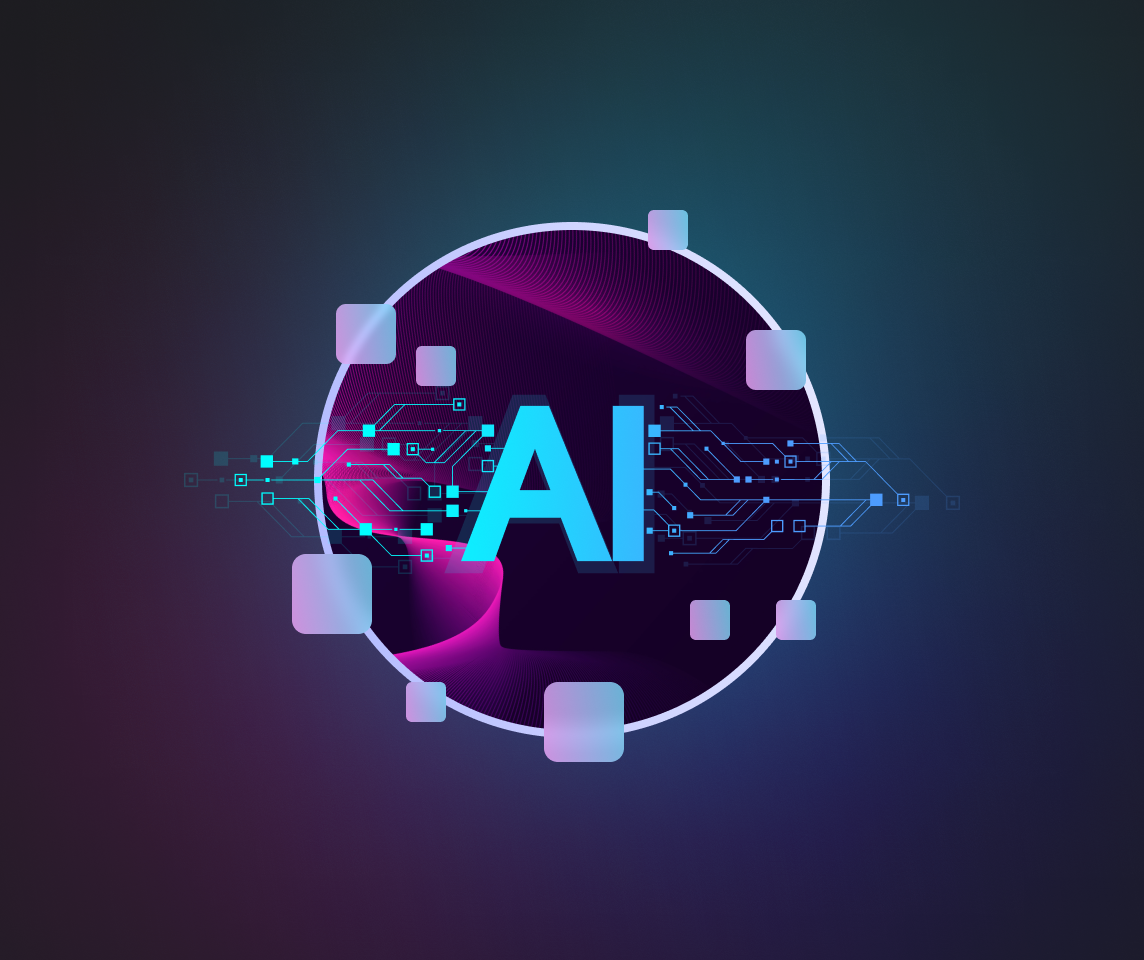 Our Clients
We are your trusted technology partner
We love developing high quality polished mobile and web app applications