AI + Data
"Unlock Success with AI & Data: Expert consultancy for tailored AI solutions and data insights. Harness the power of intelligent automation for your business. Partner with us for a technology-empowered future."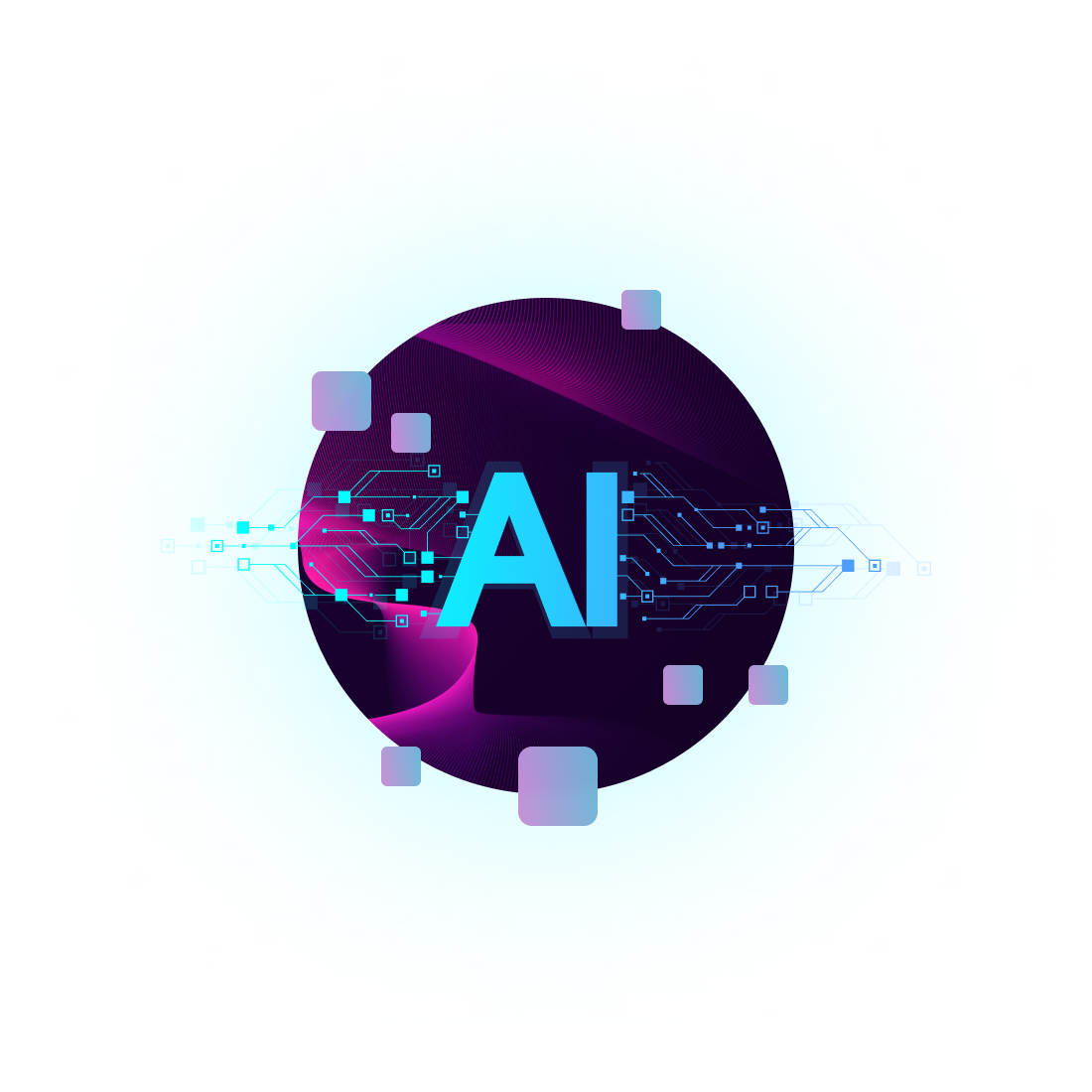 Enterprise
AI Capability
We craft meticulously tailored models to cater to the distinct requirements of any enterprise. Our strategy emphasizes precise data and proficient analysis, offering a comprehensive perspective on business functions, client tendencies, market shifts, and beyond. By fine-tuning models to meet your individual requirements, AI facilitates smarter decision-making, thereby enhancing operational effectiveness, reducing costs, minimizing errors, boosting profits, and delivering unparalleled scalability.
AI & Data
Infrastructure
We partner to discern and establish the data framework necessary to unleash the true power of your data. We engage with clients to devise bespoke strategies that enhance data gathering, storage, handling, and examination to guarantee swift, stable, and dependable results.
Data Ingestion
Data ingestion is the pivotal procedure of acquiring, readying, and preprocessing foundational datasets for analysis and machine learning. We collaborate with our clients to pinpoint, gather, sanitize, and convert pertinent datasets into formats harmonious with generative AI and extensive language models (LLMs).
Model Training
Our model training methodology harnesses cutting-edge generative AI tactics to forge personalized solutions aligned with your business requirements. Our seasoned team of data scientists utilizes sophisticated approaches, like fine-tuning and transfer learning, to adeptly modify pre-trained models for your distinct use case. We authenticate the results and implement the model via a user-friendly interface that unveils the strength of data, boosting internal teams' momentum.