Rekab
Technologies
"Revolutionizing Mobility: Innovative Mobility Tech Startup Unveils Groundbreaking Solutions for Modern Urban Transportation"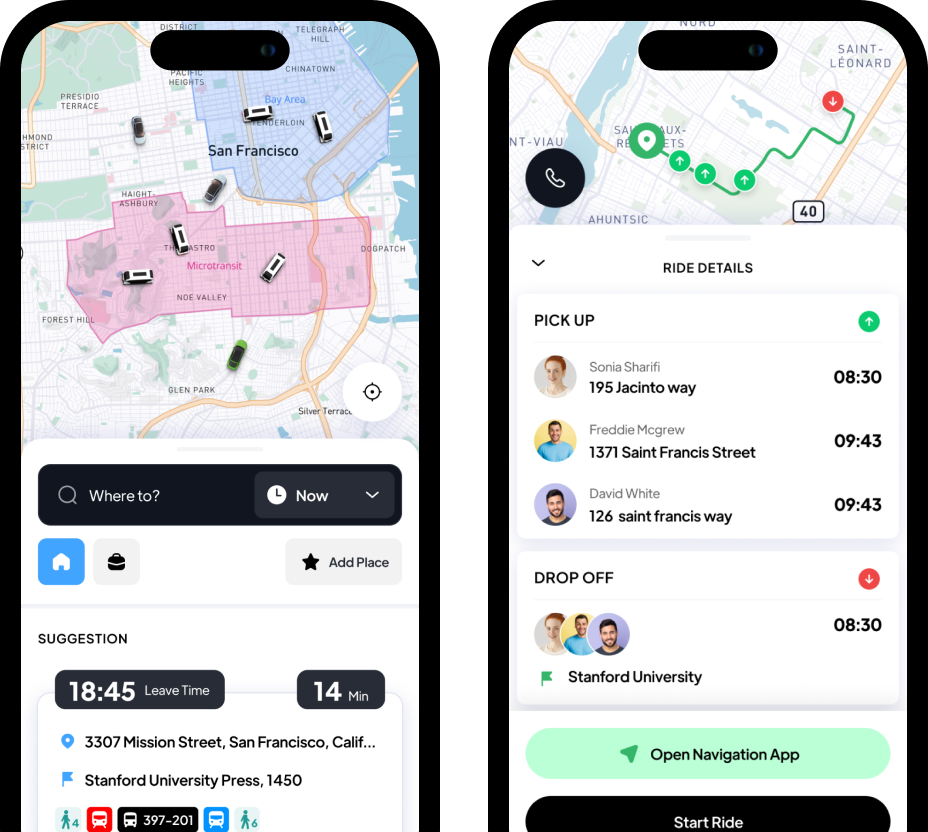 Services
MOBILE
WEB
PRODUCT DESIGN
Technologies
MOBILE
WEB
PRODUCT DESIGN
Mobile App
We've developed a groundbreaking mobility app,
seamlessly integrating transportation solutions
for an efficient, sustainable, and smart urban commuting experience.

Panel
Introducing a comprehensive admin panel that
consolidates all modes of mobility, enabling efficient management
and coordination of diverse urban transportation systems from a single platform.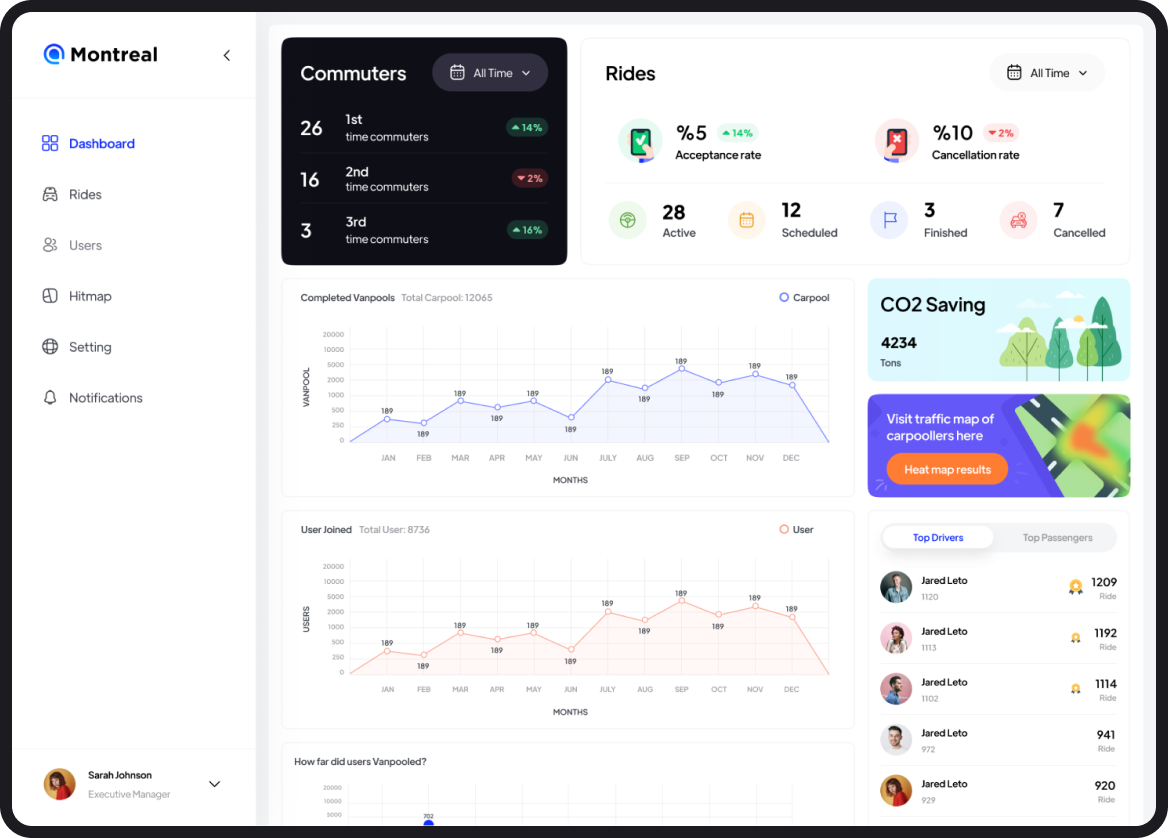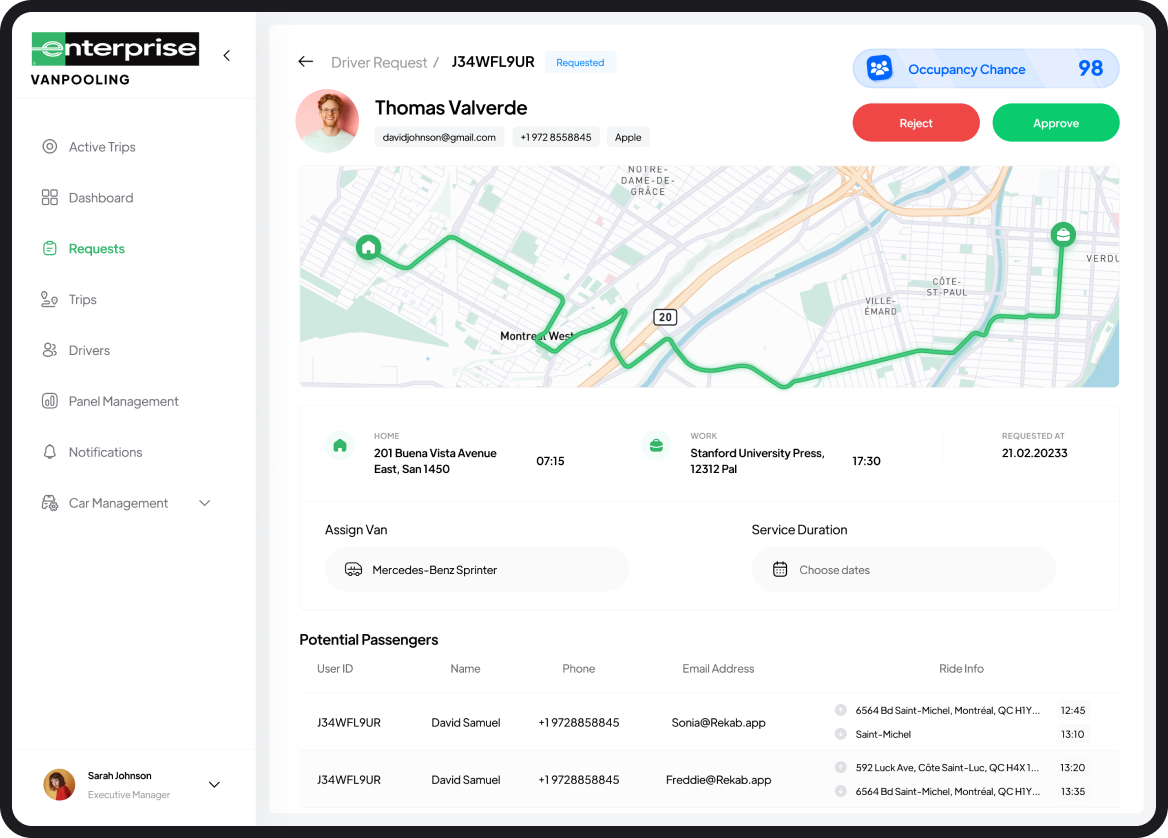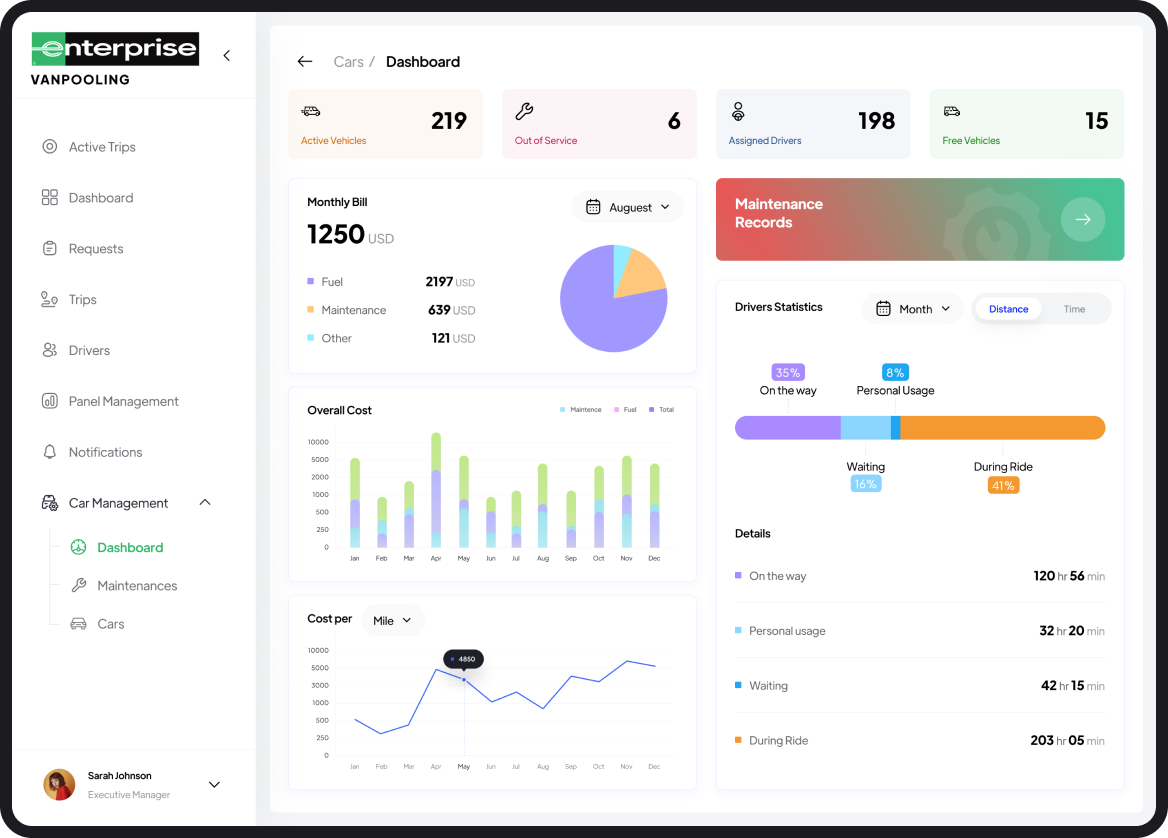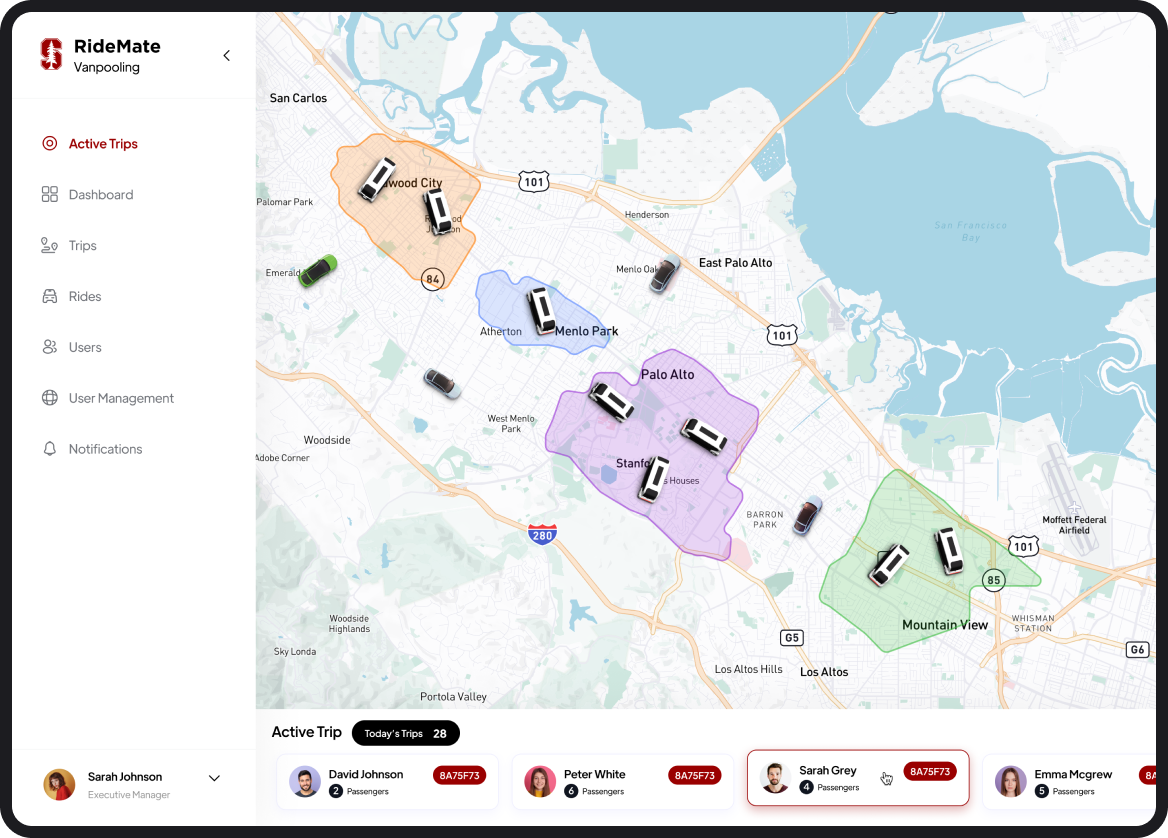 Web site
Aesthetically-pleasing website, designed with user-centricity.
Its intuitive interface provides a seamless journey through our
groundbreaking mobility solutions, reflecting our tech prowess.