Partnr
The ultimate fitness tracking app. PARTNR is a state-of-the-art fitness application that uses advanced AI pose detection technology to accurately track movements and energy burned. With our platform, users can set fitness goals and track their progress over time, using data-driven insights to optimize their workouts. PARTNR is the perfect companion for achieving your fitness goals. Whether you're a fitness enthusiast or just starting your fitness journey, PARTNR will help you stay motivated, focused, and healthy.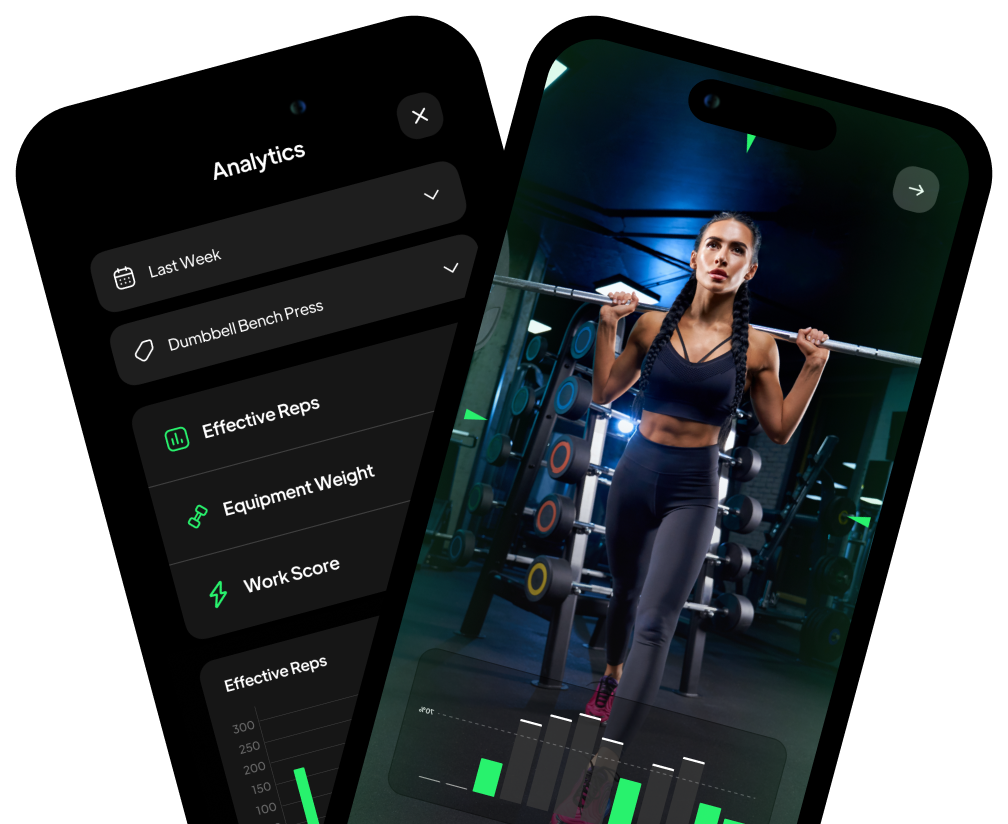 Services
MOBILE
WEB
PRODUCT DESIGN
Technologies
MOBILE
WEB
PRODUCT DESIGN
Mobile App
You can download our app on your smartphone or tablet and start tracking your fitness activities right away. You can choose from a variety of workouts, such as yoga, pilates, HIIT, and more. You can also create your own custom workouts and share them with others.

AI Vision Module
You can use your device's camera to capture your movements and get real-time feedback on your form, posture, and intensity. Our app uses advanced AI pose detection technology to analyze your movements and calculate your energy burned. You can also view your performance metrics, such as calories, distance, speed, and more.
Marketing Website
Responsive Website: Merging Aesthetic Design with User-Friendly Navigation for an Engaging, Seamless Browsing Experience.