Cloud based EMR
Revolutionizing Healthcare: Introducing our Cloud-Based EMR Platform, Streamlining Patient Records Management, Enhancing Interoperability, and Ensuring Secure Access Anytime, Anywhere for Optimal Care Delivery.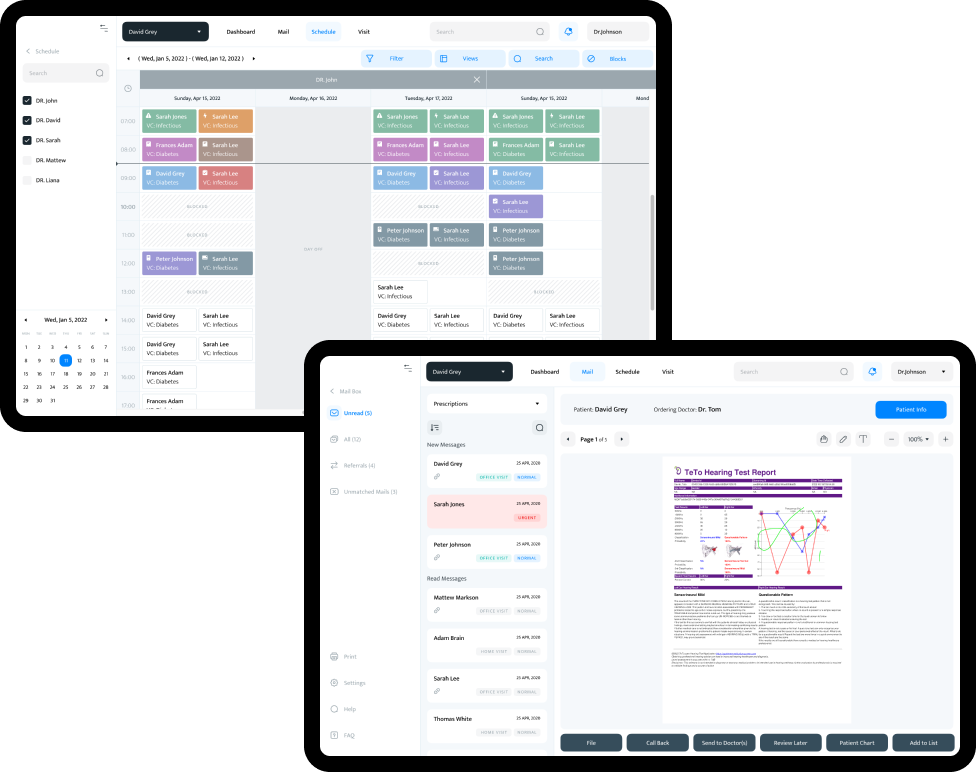 Services
MOBILE
WEB
PRODUCT DESIGN
Technologies
MOBILE
WEB
PRODUCT DESIGN
Mobile Experience
Essential EMR features are readily accessible to doctors on any mobile device, facilitating seamless healthcare delivery on-the-go.

Cloud Platform
Unveiling Cloud-Based EMR: Combines Main EMR Functions for Enhanced Medical Record Management and Efficient Patient Care Coordination, Accessible Anywhere, Anytime.